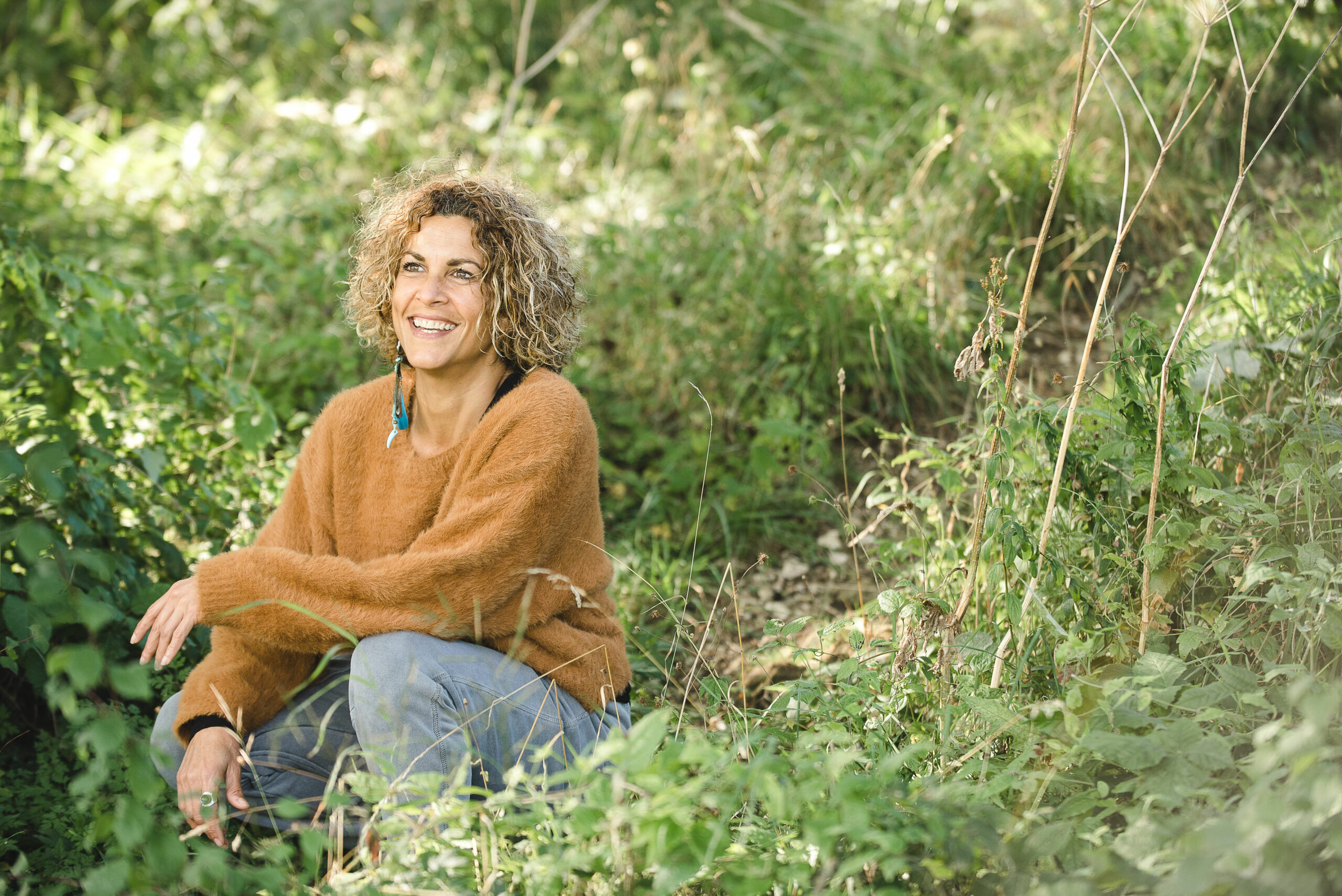 Nafia Harding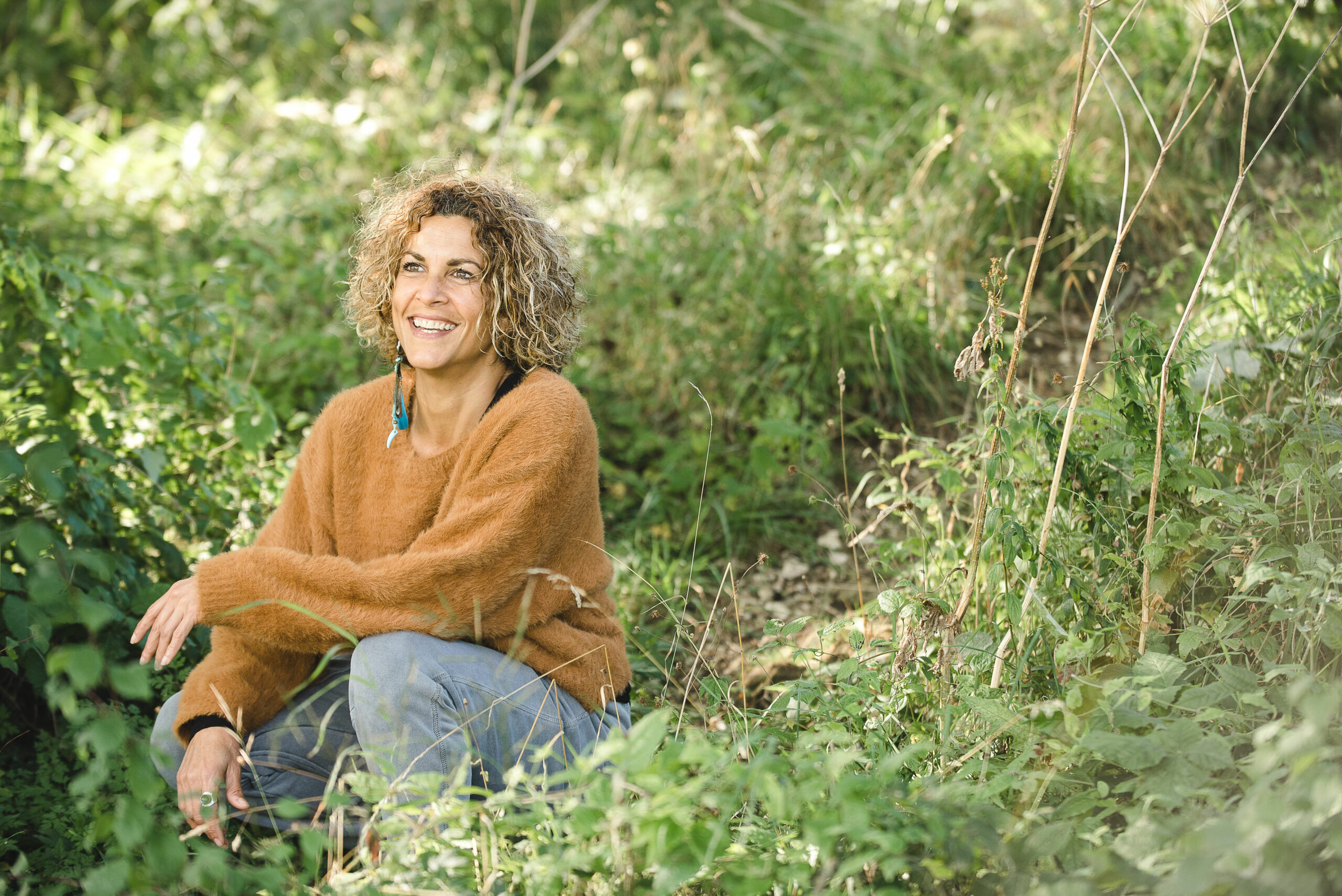 Nafia Harding
Alongside teaching yoga, Nafia is also an amazing plant-based chef and feels blessed to be able to incorporate her two passions so seamlessly on retreats.  Her interest in food goes way further than Yoga, to when she was a child. Being raised by a single working mother, she spent much time in the kitchen preparing family meals with her siblings and through this, developed a love of food.
There's nothing more she loves than to be in the kitchen experimenting, creating, playing with different flavour combinations to ultimately bring joy to those she is catering for with food that is interesting, tasty, and above all nutritious!
After undertaking training at the prestigious cookery school Leith's in London, Nafia completed advanced raw food courses and has assisted top raw food chefs and Retreat organisers.
Nafia believes it is this diversity in what she does that fuels her drive and keeps her forever fascinated and absorbed in the food world.
Above all, she believes that yoga and food are the perfect marriage – as if extending her yoga practice to the table! Every meal created reflects the values she upholds through yoga, providing not only excellent taste but also nourishment for the mind and body.