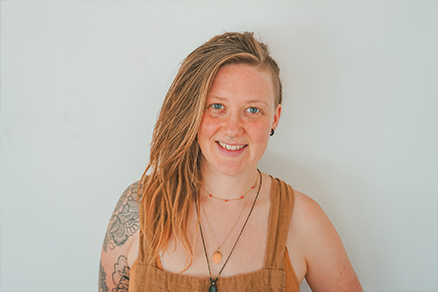 Mhairi MacLeod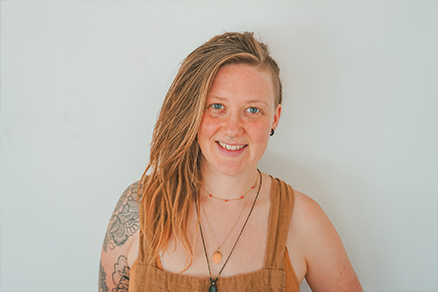 Mhairi MacLeod

Originally having grown up in the North-East of Scotland, Mhairi began her journey into food from preparing french onion soup for skiers in the Alps to rolling vegan sushi in the festival fields of the UK. From cooking ragi porridge over fire in an Indian forest to serving colourful mezze to yogis in Morocco. For Mhairi, having a passion for food and exploring the world goes hand in hand.
Mhairi now travels and cooks with a passion for plant-based holistic eating. The ethos behind what she does is rooted in the idea that living simply and more in line with the natural world can improve health and happiness.
Her cooking is very much inspired by nature and showcases the colourful, sensory beauty of what the plant world has to offer. The recipes and menus she creates are always based on seasonal, whole-food ingredients that is inspired from world cuisines. She makes big bowls of beautiful, delicious food that people can dig into, share and create their own perfect plate.
Whichever Adventure Yogi retreat she caters, Mhairi allows the food to complement the atmosphere and the experience that is being offered to the guests as well as providing them the chance to reconnect with the enjoyment of eating wholesome food. Practicing yoga herself has allowed Mhairi to begin to understand how food and yoga can complement each other to create holistic health.