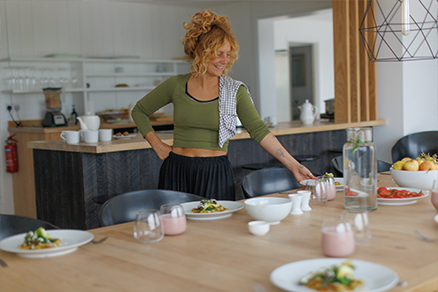 Francesca Paz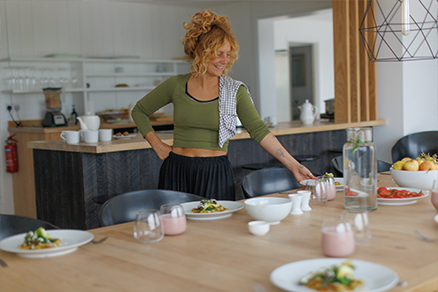 Francesca Paz

Francesca Paz creates food as vibrant as she is! She specialises in nutritious, plant-based food and cosmic tonics that beautiful, wholesome and inspired by nature.
For Francesca, connection to nature is connection to ourselves. Her philosophy is 'consciousness over convenience and keeping it real! She has a passion for serving others and cultivating community through nourishing foods and deeper conversations and her food preparation rituals are always done with love. There is an understanding that cooking as an energy exchange – so her daily practices of mindfulness, intention setting, dance and yoga infiltrate my food.
As well as catering for retreats around the globe and hosting intimate supper clubs, Francesca also offers energy sessions and courses to enable others to connect to themselves deeper with a focus on love and connection.
Francesca has been plant based for 14 years, following from her 95-year-old grandmother a wisdom keeper of England who is plant based for 60 years. She takes her inspiration from the elders she has lived with around the globe and the elements. Francesca is city girl with a free spirit heart, and passion for delicious healthy food.
She has studied raw living foods in LA, lived in vegan communities in the Andes, and on cacao farms and later studied reiki, tapping, shamanism, and modern psychology.
When she is not in the kitchen making magic you'll find her on her boat in Hackney, where she hosts her moon circles and cacao ceremonies.