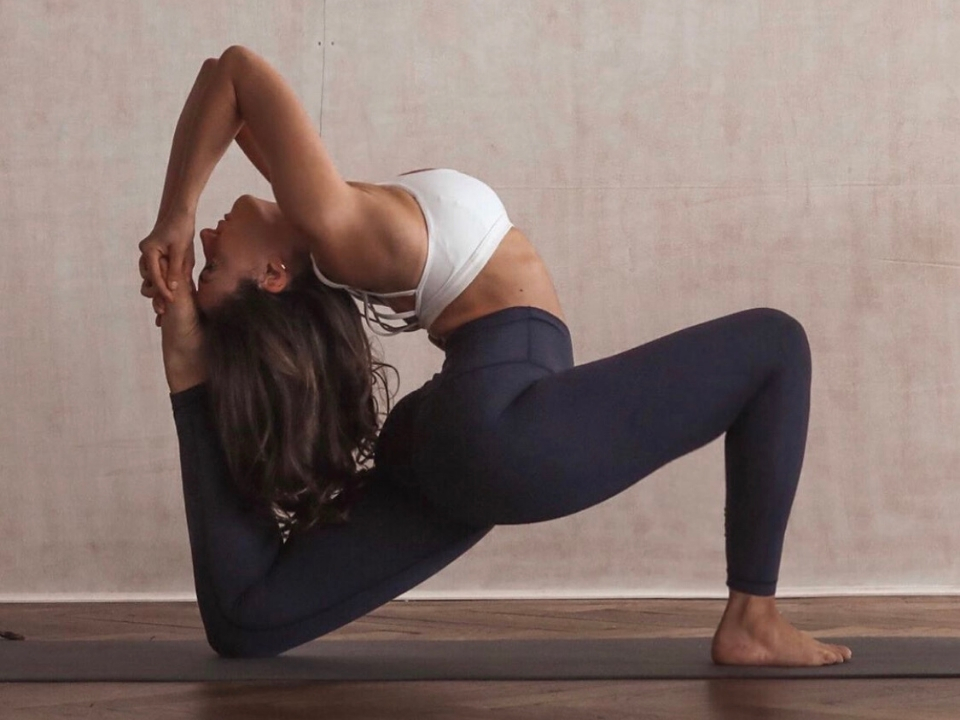 Tamara Yasin
Tamara Yasin passionately believes in Yoga as a lifestyle for greater awareness and connection with ourselves and the world around us. She loves to share the power of Yoga and meditation as practices through which we can become more alive, embodied and joyful. 
She is also fascinated by the profound impact of the mind-body connection on overall health and wellbeing. Practising with Tamara provides a space to slow down, move mindfully with body and breath and listen in to really honour ourselves with the practice we need most at the moment whether fiery and dynamic or gentle and restorative. She aims to inspire creativity through movement so we may feel more at home in our bodies and find greater freedom in our minds, unlocking our full potential and living in alignment with our highest intentions and selves. 
Discover where and when you can find Tamara on retreat with us by visiting our calendar.