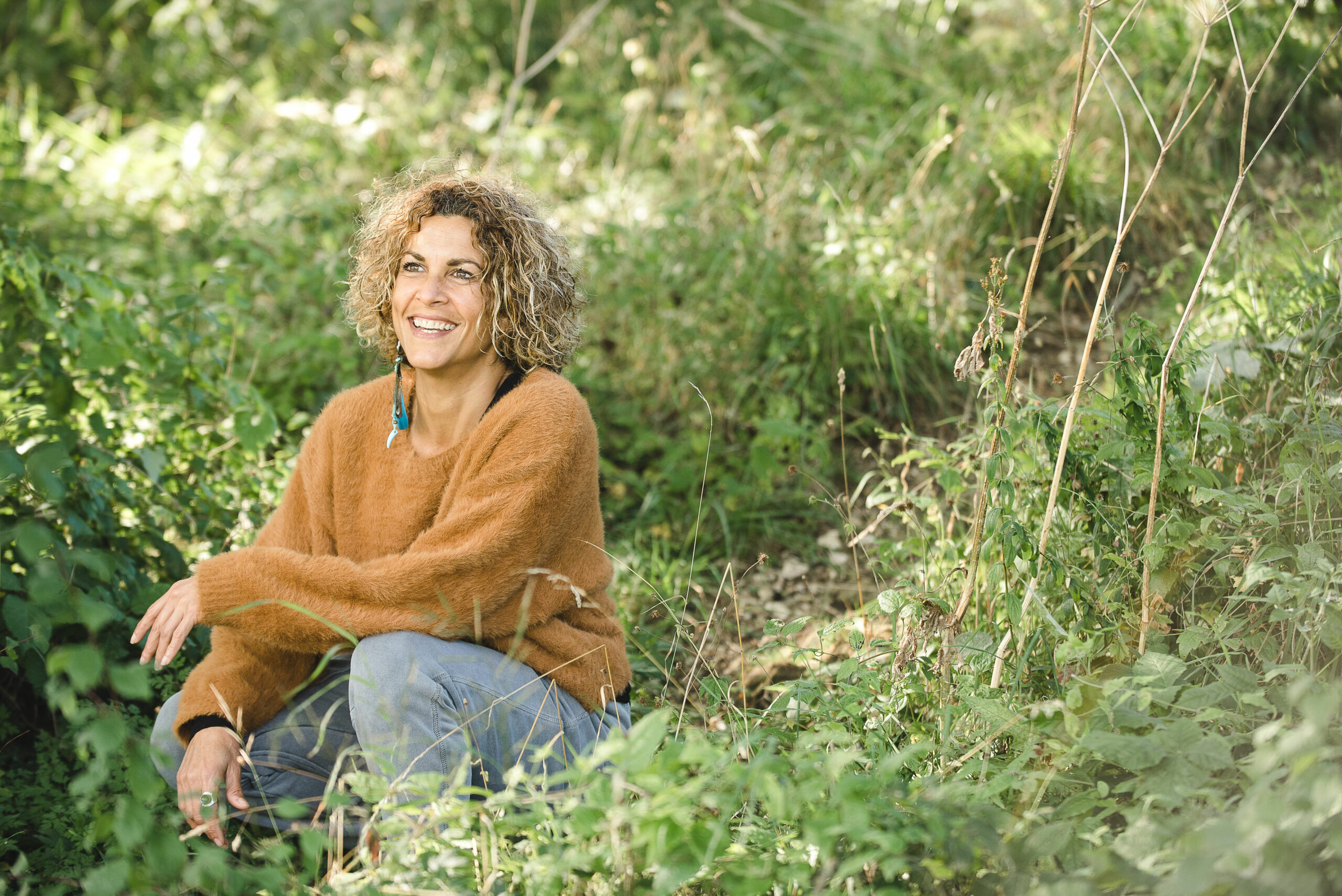 Nafia Harding
An all-round lover of life and all it has to offer! Nafia is a mother to 3 self-sufficient teenagers, a yoga instructor, and a plant-based chef.
After finding Yoga in 2003 where she was instantly hooked and quickly realised how great it made her feel. With experience in many styles from traditional Hatha, Ashtanga and Iyengar, Nafia soon realised her passion was for Vinyasa. The love of the energetic aspect of a vinyasa class, synchronising breath with movement, and linking individual poses to create a flowing meditation.
Yoga has become very much a way of life for Nafia and she has enjoyed discovering the wider "off the mat" aspects just as much as the physical sequences. It was through personal extensive study and experience of the life-changing, profound benefits of yoga that prompted her to train and gain a 200h Yoga Alliance certification in 2015.
Inspired by her teachers, peers, and travels Nafia aims to bring unique empowerment to each class. Through intention, meditation, pranayama and asana her goal is to have you leave each class feeling strong, mobile, refreshed, and renewed.