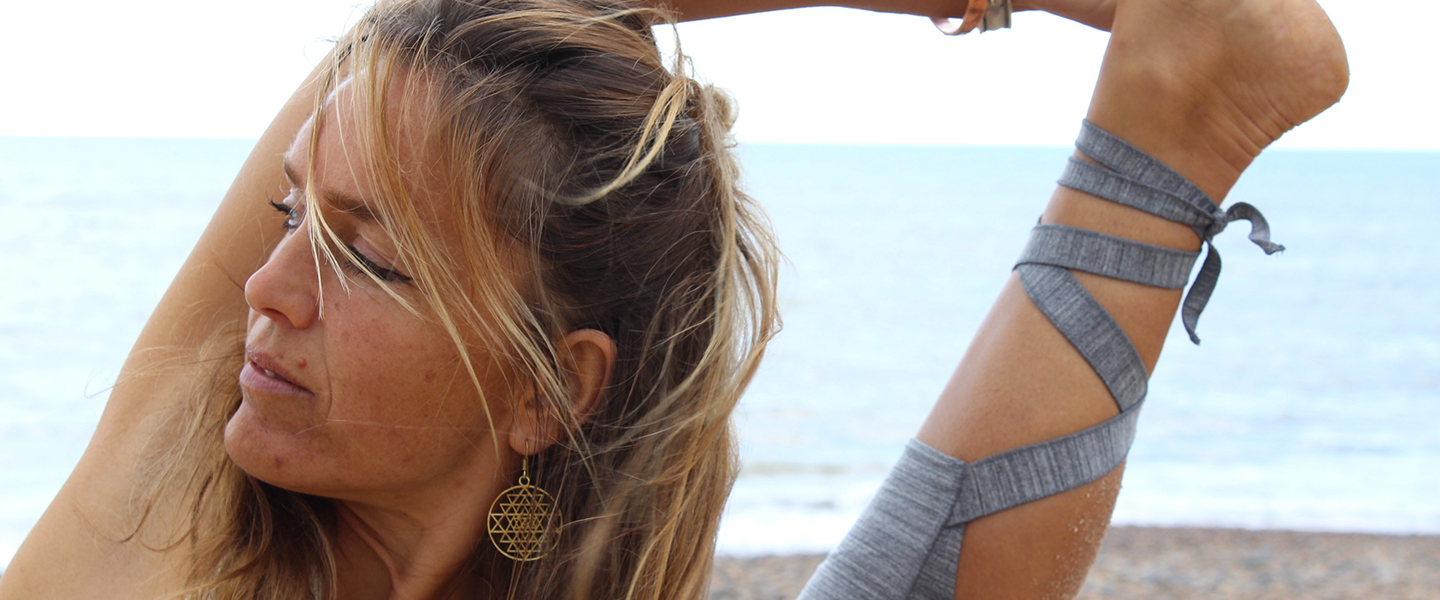 Chetana Thornton
Chetana offers yoga as a way to come home to our selves. Her joy is to share the teachings of yoga as a way of life and living. Her classes weave the core yoga traditions together incorporating the eight fold path, so we may infuse these principles into our daily life.
Chetana trained as a yoga teacher in 1998 in India with B.S Iyengar in Ashtanga Vinyasa and followed that with Sivananda in 1999. She trained in Yoga Therapy 500 hr training in 2000. More recently she has trained in Acroyoga. Her yoga influences are Donna Fahra, Barbara farmer, Iyengar, Scaravelli yoga and Shiva Rea.
Chetana's teachings are adapted to the nature of each individual, her teaching tends to inspire reflection ("pratyahara"). She encourages students to dive inwards,  unravel and unwind whilst holding core positions. Her classes thread spoken poetry, mantras and dimensional, energetic, anatomical and internal awareness as to the healing potential and purpose of each asana on both esoteric and physical levels of being..
Her classes are known to offer many supportive adjustments naturally, as bodywork, meridian & acupressure are her background foundation. She is also a qualified Thai Yoga massage therapist and Vortex healing practitioner.
Having a class with Chetana opens us to space and invites us to let go of the habitual conditioning & blockages within our mind & emotions, that have impacted on our bodies translating into all aspects of our lives.
A world renowned yoga teacher, come and share your yoga journey with her.