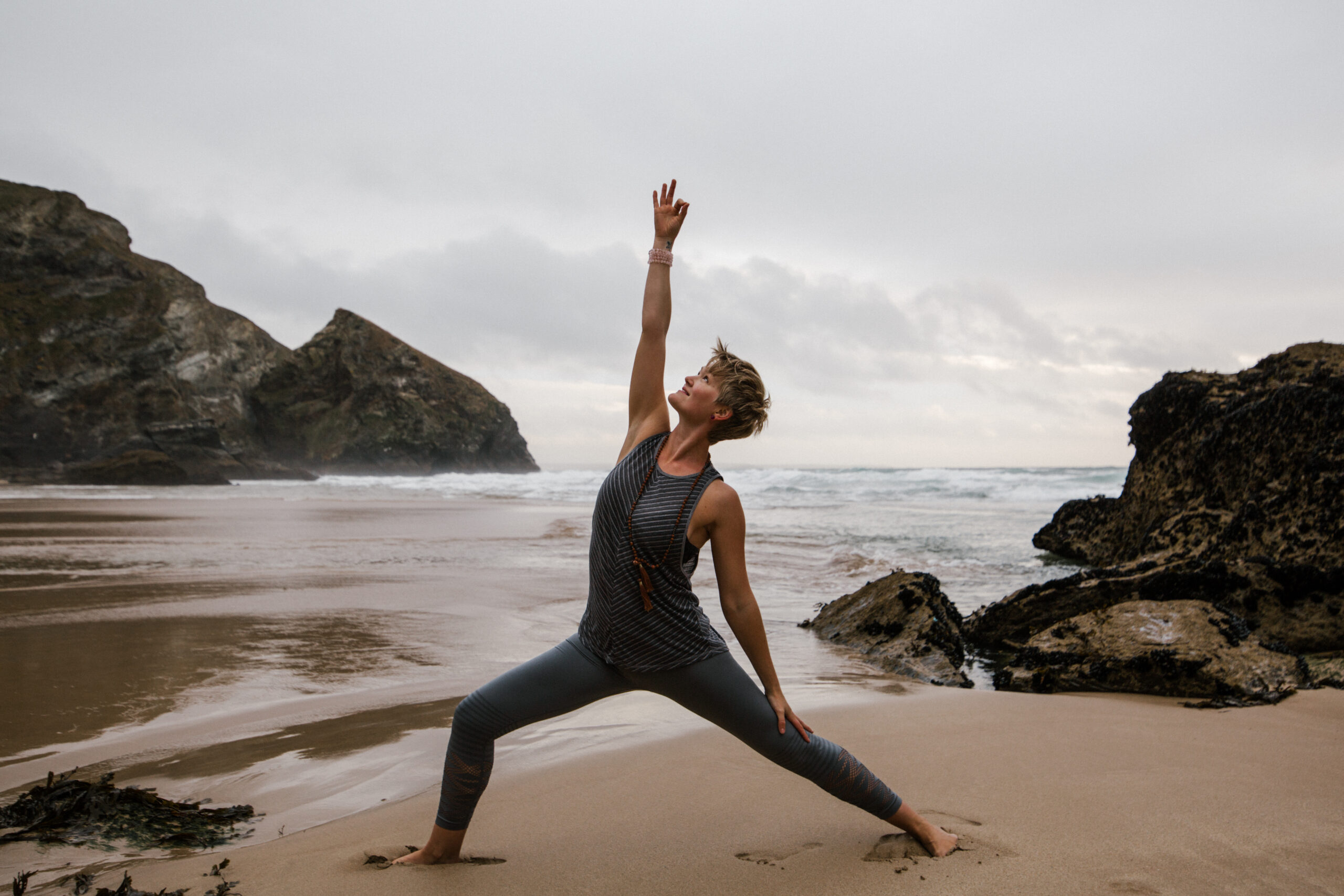 Amy Williams
Amy's yoga journey began when she least expected it. For years believing the yoga was just for the calm and naturally bendy, she found a teacher that made asana gentle, nurturing and healing; fate was sealed. After becoming a yoga apprentice Amy soon realised that this was what her heart was calling her to do.
After completing her 200hr YTT in Costa Rica, Amy knew she wanted to teach in a way that made yoga accessible to everyone. With a background in working as a massage therapist in both holistic and clinical settings, Amy uses her knowledge of the body and its ranges of movement to ensure that no matter what age or ability arrived on their mat, they could feel confident to practise and her regular classes reflect that with people as young as 20 practising alongside people in their 80's.
Amy has completed training in Yin, yoga therapy, chair yoga, sequencing, mindfulness and advanced yoga anatomy over the years, each bringing a different dynamic to the practice. As a massage therapist, she is trained in traditional Swedish, deep tissue, myofascial release and reflexology. She also works as an Ayurvedic therapist being able to do various treatments, consultations and has a real passion for yoga's sister practise. After completing her training in trauma-sensitive yoga, she began using yoga and bodywork in women's centers and refuges and now stands as a support worker for the Women's Centre Cornwall.
When Amy is not her mat or around a massage couch she is at home walking the beautiful coastline of Cornwall with her sausage dog, planning her next adventure, and pretending she is a great surfer.