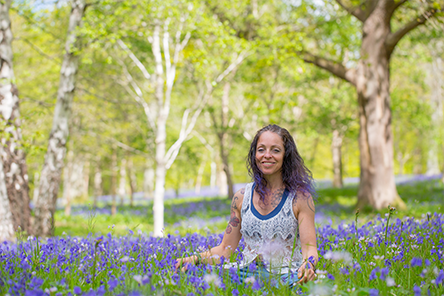 Lula Rose McGill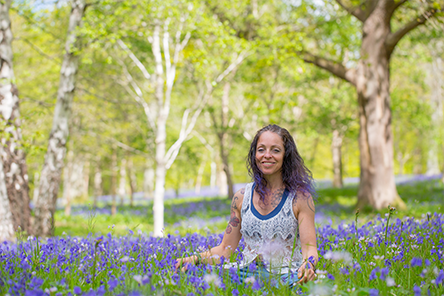 Lula Rose McGill

Lula is passionate about creating the most amazing food ever, that looks and tastes amazing, inspired by all her travels around the world. Loving the creativity of cooking and seeing the enjoyment from friends and family sampling her delights and raising her children on a natural plant based diet. She took what she does naturally into a professional setting – cooking for small groups and yoga retreats – designing all her menus with optimal gut health in mind, all recipes and meals are planned with taste, colour and digestion in mind. She is, affectionately known by friends, as Kitchen Witch for the alchemy she creates in her kitchen.
Lula's journey has been a twisty turning journey into self discovery, healing and connecting to her soul's purpose. She found joy in the movement arts and spent 7 years travelling, performing and teaching aerial trapeze and partner acrobatics, which lead to several yoga teacher trainings and more study into the dynamics of the body. She teaches regular yoga and movement classes and retreats in Sussex and Kent.
Nutrition played an important role in Lula's healing journey, which ignited a passion for studying naturopathic nutrition – using plant foods, clean protein and healthy fats to give the body what it needs to heal – leading to a Diploma Nat Nut. She offers comprehensive nutritional and wellness consultations and packages to empower her clients to manage and overcome chronic illness.
She is an avid learner and totally geeks out on all the science stuff around the human biology, natural health, longevity and of course food. she is currently studying with internationally renown functional nutritionist Tanya Borowski, which is opening up new doorways into the world of nutritional healing – especially the field of nutrigenomics.
When Lula isn't creating magic elixirs in her kitchen or running one of her retreats or health and wellness packages, she loves growing food, travelling, being in nature and upcycling furniture, working with wood and she always seems to have a van project on the go! Loving the feeling of freedom and expansiveness of being on the open road, discovering new places and of course, rocking up somewhere beautiful, to cook up a perfect storm of creativity in her tiny home kitchen.