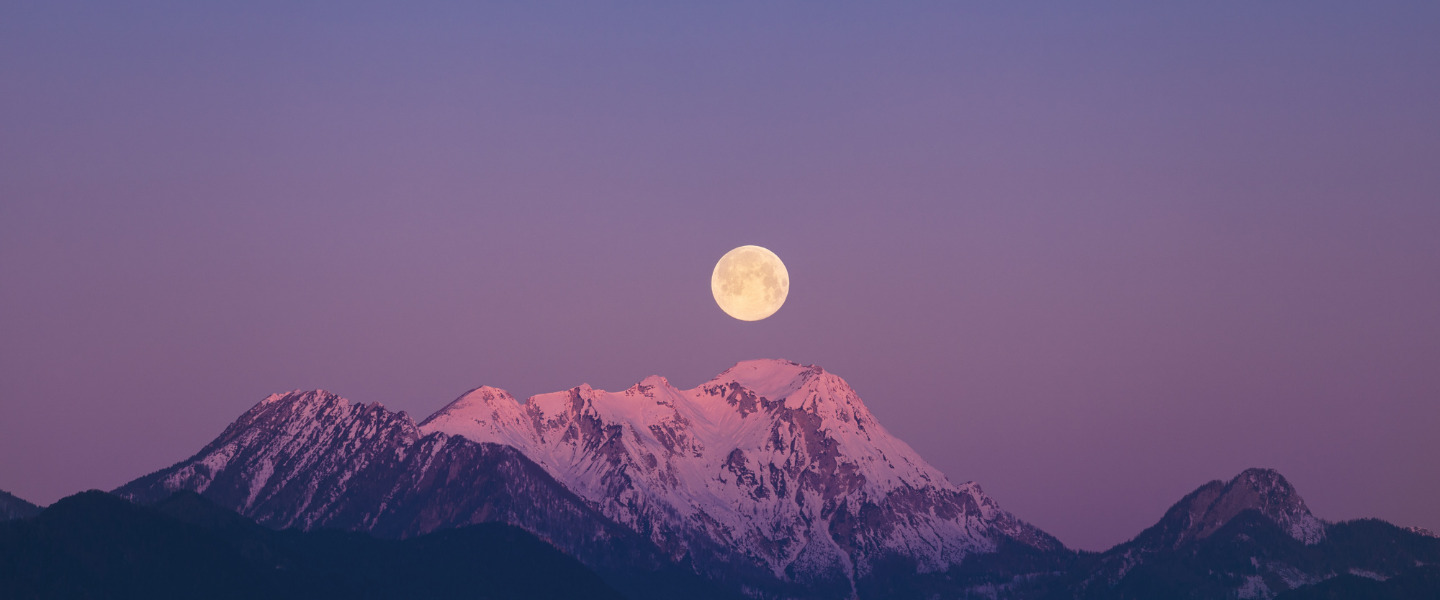 Strawberry Supermoon Ritual
Strawberry Supermoon in June
The start of 2021 has seen an abundance of supermoons but sadly, the strawberry supermoon on June 24th will be the last time to catch a glimpse of one!
A supermoon occurs when the moon is at its closest point to Earth in its orbit, known as perigee. It appears slightly larger and brighter than a typical full moon. However, scientists have yet to agree on exactly how to officially classify the phenomenon! As always, the lunar events have an element of mysticism.
Why is it called Strawberry Supermoon?
Before you get too excited, the moon will not be strawberry pink! The name comes from Native American Algonquin tribes using it to signifying the time of year that the strawberry harvest would begin. It is often the last full moon of the spring and the first of the summer. The strawberry supermoon is also lovingly named blooming moon, green corn moon, birth moon, hatching moon or honey moon throughout different cultures. In fact,  it is believed our traditional use of the word honeymoon in relation to the blissful holidays after your wedding comes from June being a frim favourite month for the big day!
Rituals for the Strawberry Supermoon
At AdventureYogi we are big fans of some BME (big moon energy) and use any excuse to give us time to reflect! This supermoon also sits very close to the summer solstice so it seems like a perfect time to really embrace a moment to reflect on this halfway point of the year. So, here is our favourite Strawberry Supermoon ritual for you to enjoy!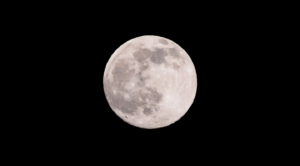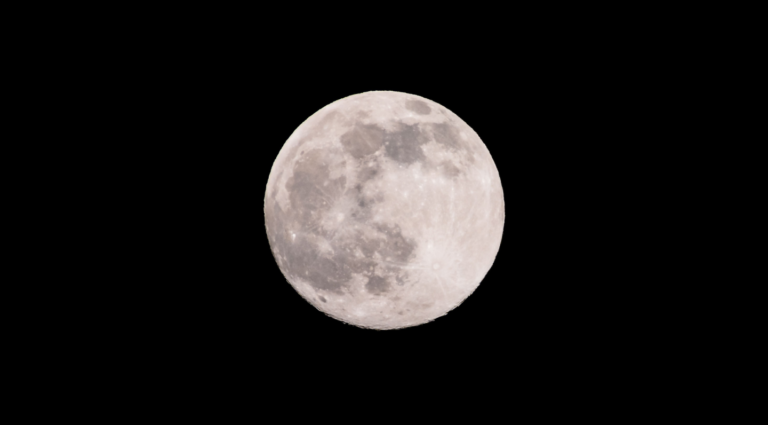 Wisdom & Knowledge of the Strawberry Supermoon
Time to Check In
When the Full Strawberry Moon rises on June 24th it will be in Capricorn, a sign with emphasis on work, finances and our ambition! This makes it the perfect time to sit down and take stock of the previous months. Of course most importantly, and where you are now. We often use these moments of reflection to focus on gratitude but with this strawberry supermoon, let's dive a little deeper!!
What lessons have I learnt this year so far?
How have I connected to my inner wisdom?
What moments have filled me with joy?
You may wish to do this by writing in a journal or even spoken out loud! At first, it may feel a little strange. However, once you get going it feels amazing and you find all sorts of truths, feelings and memories come flooding back in!
Time to Move Forwards
Once you have taken some time to reflect on what has been, it's time to look towards the future! Again, you may wish to do this in a journal or spoken aloud. We like to use the lessons of our time of reflection to do this as a way of connecting to that inner wisdom and knowledge of the season. Most importantly, this strawberry supermoon in Capricorn is all about reaping the rewards of your labours! Whether that be through a great work-life balance or just having fun!
How can I use the lessons of the past positively in my future?
What wisdom do I need to tap into to progress?
What magic do I have to look forward to in the remaining months of the year?
Now that you have taken some time, take yourself outside and enjoy watching the strawberry supermoon rise! As it does, imagine the wisdom and knowledge of your experiences are the driving force lifting it from the horizon and high into the nights' sky. Saggitarius has strong masculine energy – Fathers Day is also very close to the Strawberry Supermoon! So, this is also a great time to also give gratitude to the wonderful men in your life and take a moment of thanks as you watch the moon rise. We love doing this as it feels like a beautiful balance with the natural feminine lunar energy.
What Crystals are Best for the Strawberry Supermoon?
For the Strawberry Full Moon, surround your soul in Tourmaline. Pink Tourmaline is a fine pick for celebrating the fun-loving energy of June's Strawberry Full Moon. Pink Tourmaline brings out the lighter side of your personality, stimulating summer love and exciting expeditions.
Another great option is the mighty Moonstone! This is the number one moon crystal. It is the staple crystal for all your lunar practices. Moonstone aligns strongest with the Full Moon. Its bright and luminous qualities show you the way ahead. Moonstone holds the power of a million moons and delivers it to the palm of your hands.
To use them in your rituals, keep them in the palm of your hands or close to your heart as you connect to your time of reflection. Of course, the vibrant energy of the full moon is also the best time to give your crystals a recharge and cleanse. So, don't forget to leave them out during the night.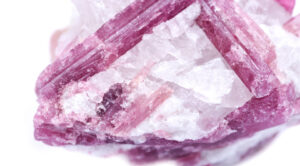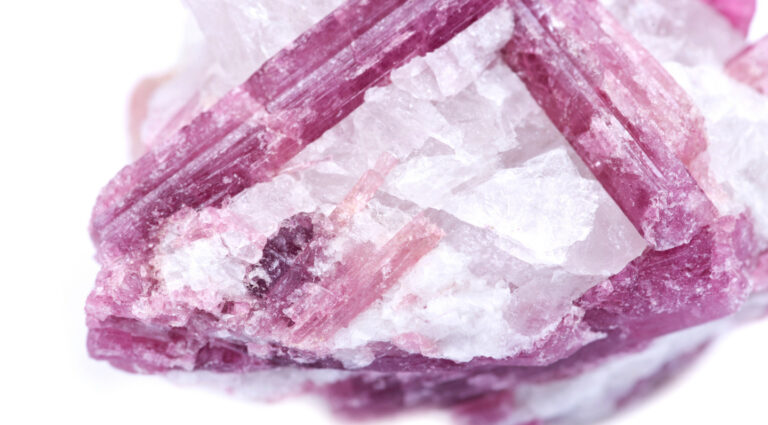 You can catch a glimpse of the strawberry supermoon rise at 7.39 pm on June 24th.
Join us on a yoga retreat in the UK or in some of the worlds most beautiful locations!