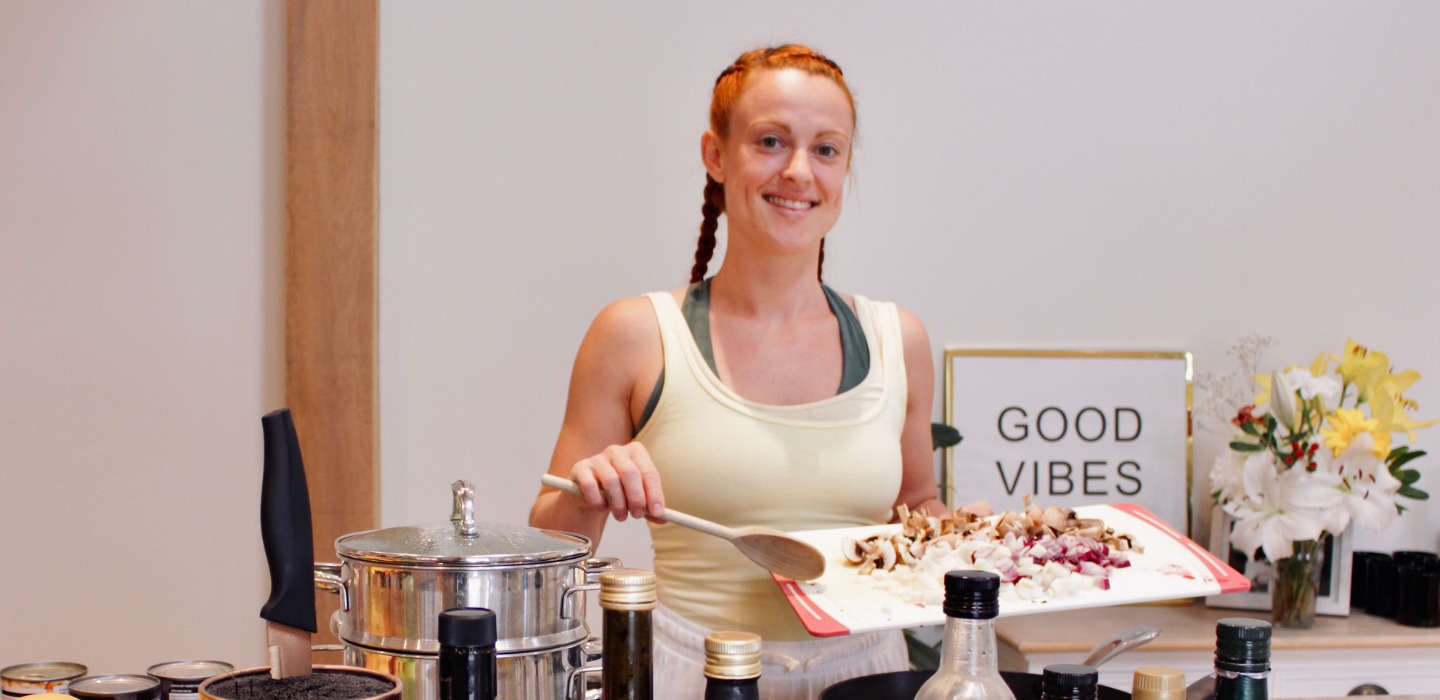 Hannah Rebcecca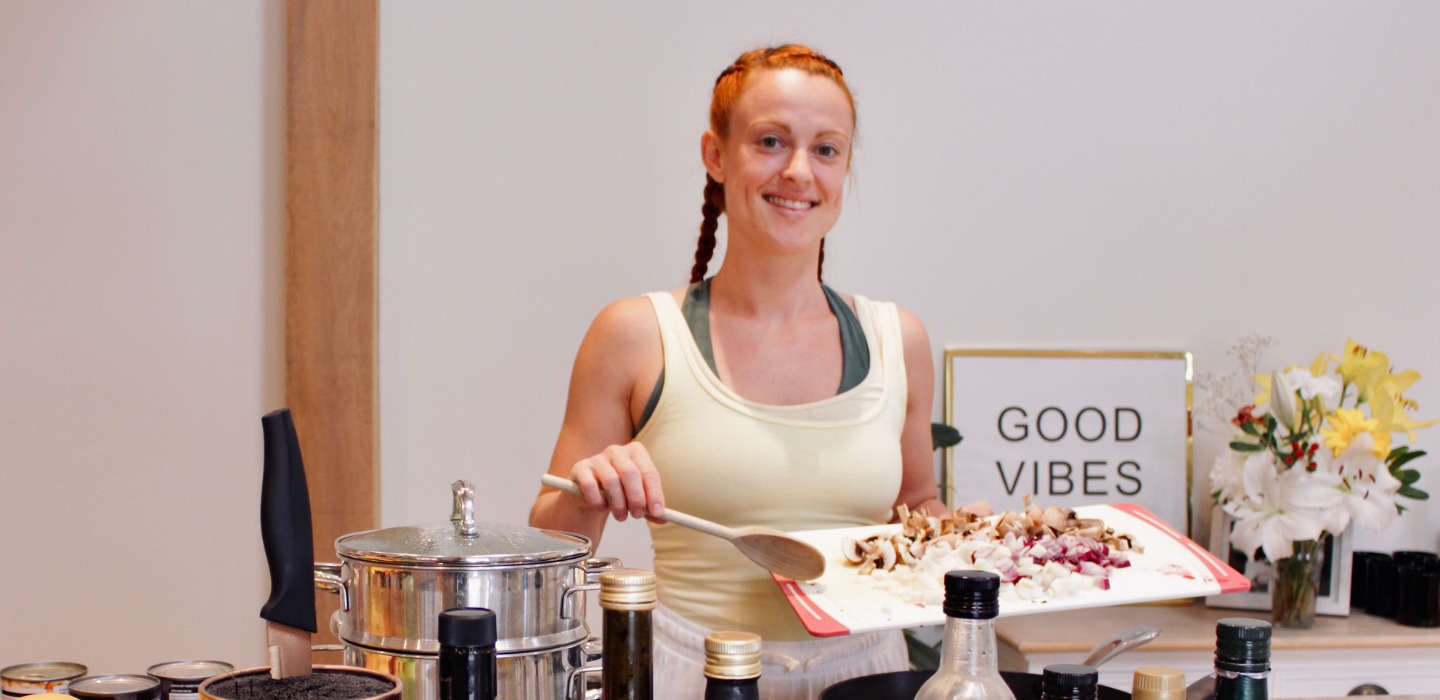 Hannah Rebcecca
Hannah Rebecca has been a health seeker and health advocate since 2012. She has been experimenting with different ways of whole food living ever since and loves to share inspiration with anyone who wishes to receive it.  
After finding a resolution to a severe long term eating disorder through the power of whole plant-based food, alongside yoga asana, mediation and devotional singing, she has found her soul's deepest calling to share healthy healing habits in all of the forms she has learnt and continues to study ancient and new healing modalities, especially from the yogic tradition.
Since Hannah's love for all things health and well being manifested, she has managed three juice bars in Manchester, cooked for health & wellbeing retreats, events and festivals under her business – Healthy Healing Habits, qualified as a yoga teacher and become a devotional/sacred song carrier. Her work has taken her around the U.K, Europe, Asia & North America and continues to find its way to new lands every year. 
Shopping as sustainably and locally as possible is one of Hannah's top priorities and she loves to get experimental when it comes to seasonal herbs and vegetables. Hannah loves to get people excited and inspired about whole food plant-based cooking and expresses that in every dish she serves.