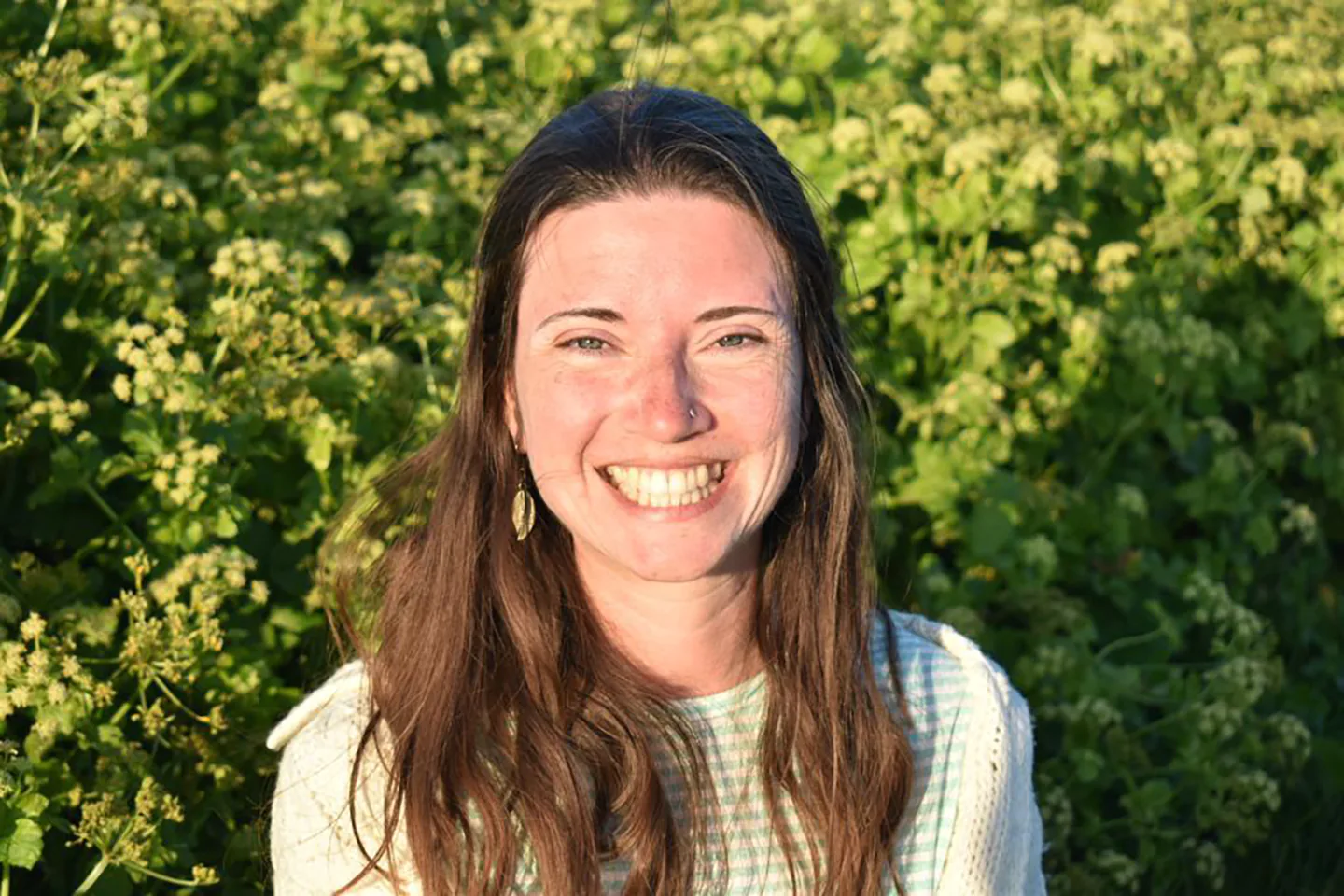 Claire-Louise Nobbs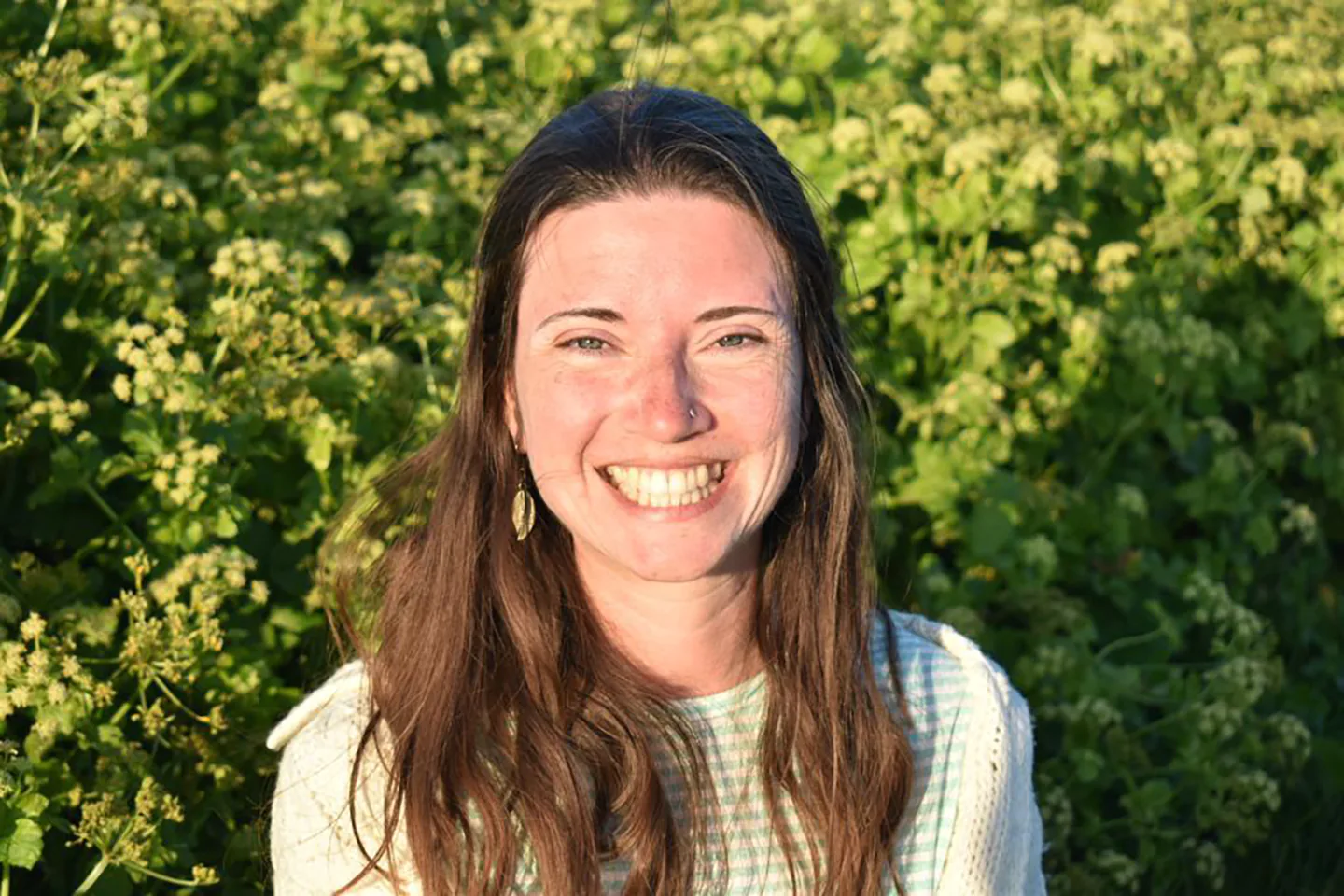 Claire-Louise Nobbs
A lifelong lover of food, Claire was inspired from an early age by her Aunty Jean, who was not only a great cook but showed the importance of food in bringing people together and demonstrated love from the simple act of cooking and sharing food.
After being a keen home cook for many years, planning menus, and cooking for family birthdays it wasn't until many many years later that Claire considered turning her passion for food into her work. Moving to Brighton in 2012 was a catalyst for this transition when she discovered the world of yoga along with healthy and ethical living, taking on an allotment and volunteering as a cook at the Brighton Unemployed Centre Families Project. On a five-month trip to India Claire spent a month at an Ayurvedic centre in Kerala, taking an in-depth look at Ayurvedic Nutrition and cooking, finishing the trip as a karma yogi kitchen volunteer at a beautiful yoga retreat in Portugal.
In 2015 she cooked for her first yoga retreat and has continued to cook for retreats in Sussex and Kent ever since whilst continuing with a part-time day job but dreaming of moving into the world of food full time. She has undertaken two inspiring retreat chef specific training's with the Holistic Kitchen Academy and in the summer of 2019 quit her day job to head for the south of Spain for a 3 month period of retreat chef work.
Claire's food is inspired by her teachers and from her travels around the world. She loves to incorporate as many seasonal vegetables and fruits as possible into her menu and use lots of spices. She also loves the creativity that is possible with plant based cooking, and enjoys introducing people to new ingredients so that people may discover new healthy foods for themselves and be inspired to try new recipes at home. For Claire, there is much joy in feeding others, food that is made with good quality whole foods, cooked from scratch and made with love.